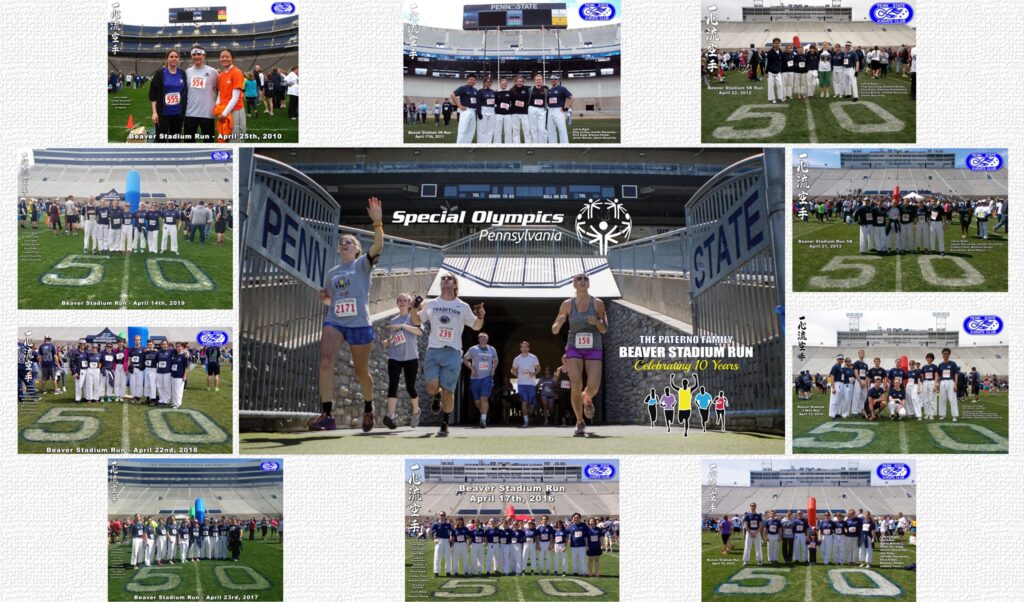 PSKC members have participated in all Beaver Stadium 5K runs so far. 2022 marks a return to the in-person 5K around University Park that finishes at the 50 yard line in Beaver Stadium. Proceeds support Special Olympics Pennsylvania.

For more information, visit: http://www.stadiumrun.org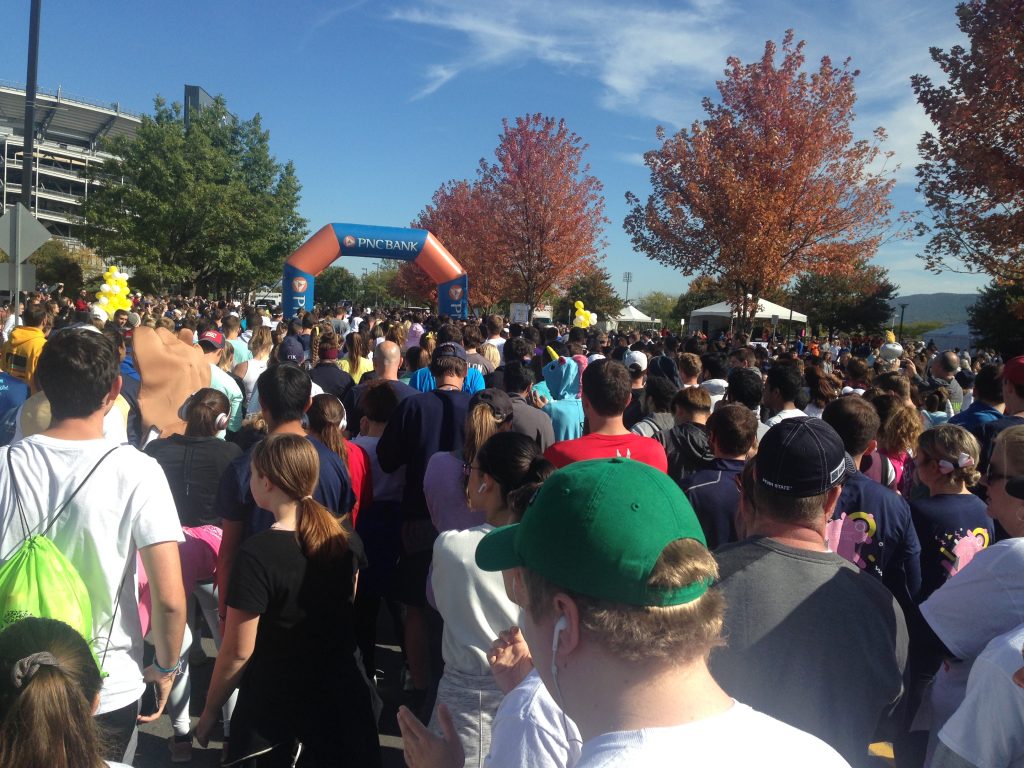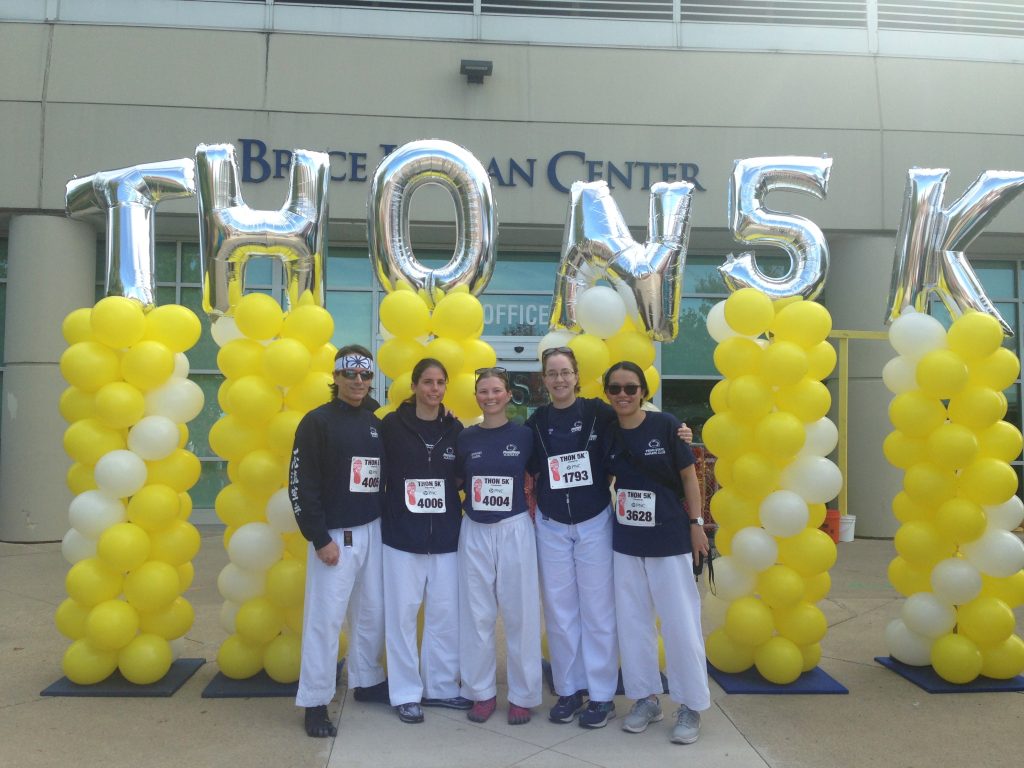 A few members of the Karate Club take fitness from the dojo to the street in support of the 2019 THON 5K at the University Park campus on Sunday, October 13th.