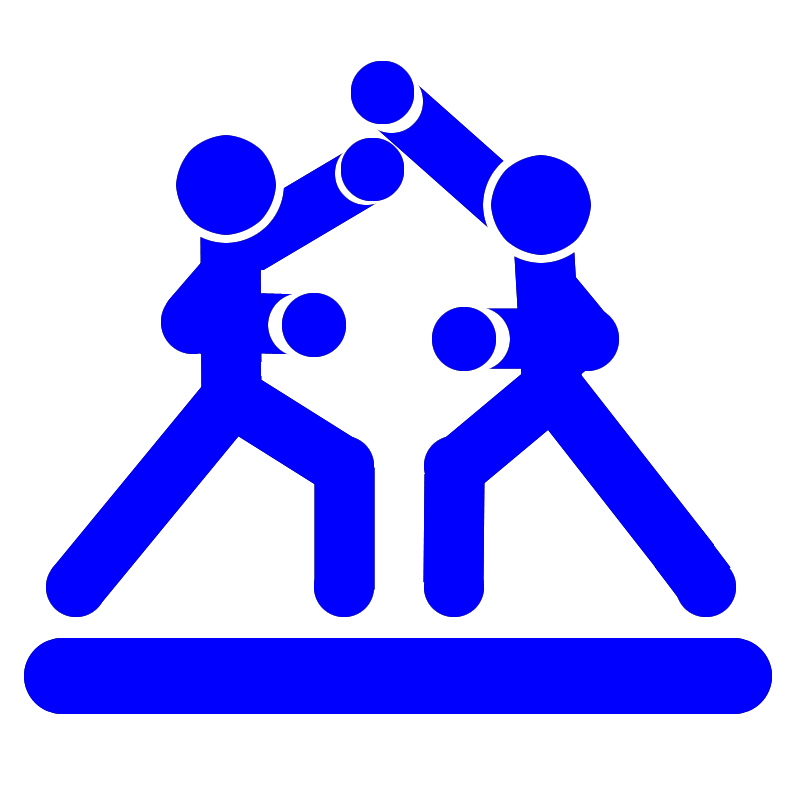 In response to the COVID19 pandemic situation, Penn State is starting the 2021 spring semester in remote mode. This affects all activities on campus. For the latest information, visit Penn State's COVID19 response webpage:
https://virusinfo.psu.edu/?utm_source=banner&utm_medium=psumain&utm_campaign=virusinfo
Penn State Karate Club workouts will be conducted virtually until it's safe to hold in-person activities on campus. Contact us for PSKC's virtual schedule information.
Penn State Campus Recreation is also hosting many spring 2021 fitness classes virtually for PSU students. The offerings are free and include an introductory Karate class on Wednesdays at 6:45PM. Current PSU students can explore the diverse options and pre-register for these virtual classes online:
https://pennstatecampusrec.org/Program/GetProducts?classification=00000000-0000-0000-0000-000000026002
Or current PSU students can pre-register directly for the Virtual Karate class here:
https://pennstatecampusrec.org/Program/GetProgramDetails?courseId=482af6ba-2d35-4eb9-a54e-cc0de29c1db3&semesterId=531292ec-80c2-458c-83f3-21eac12b2222