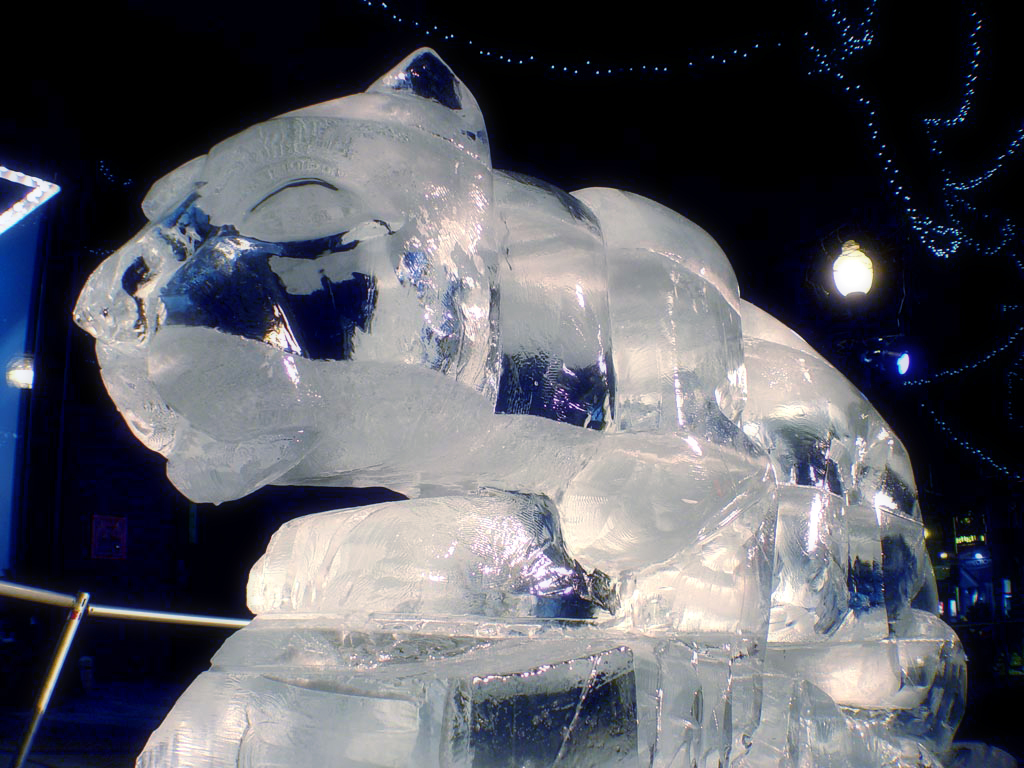 UNIVERSITY PARK, Pa. — Due to forecasted snow and ice, Penn State canceled all classes, activities and work from 5AM 1/25/23 through 5AM 1/26/23.
https://www.psu.edu/news/campus-life/story/university-park-classes-activities-and-work-canceled

Despite the weather, Karate can be practiced wherever you are. It's portable, doesn't require equipment, or much space, just commitment. Use the time you set aside for Karate on Wednesday to practice at home.