Starting on Wednesday, February 9th, the PSKC is adding a late-night Wednesday class. It starts at 10PM in room 232 HUB. Room 232 is on the end nearest to the HUB parking deck.

We're looking for 50 new students to join the PSKC during its 50th anniversary!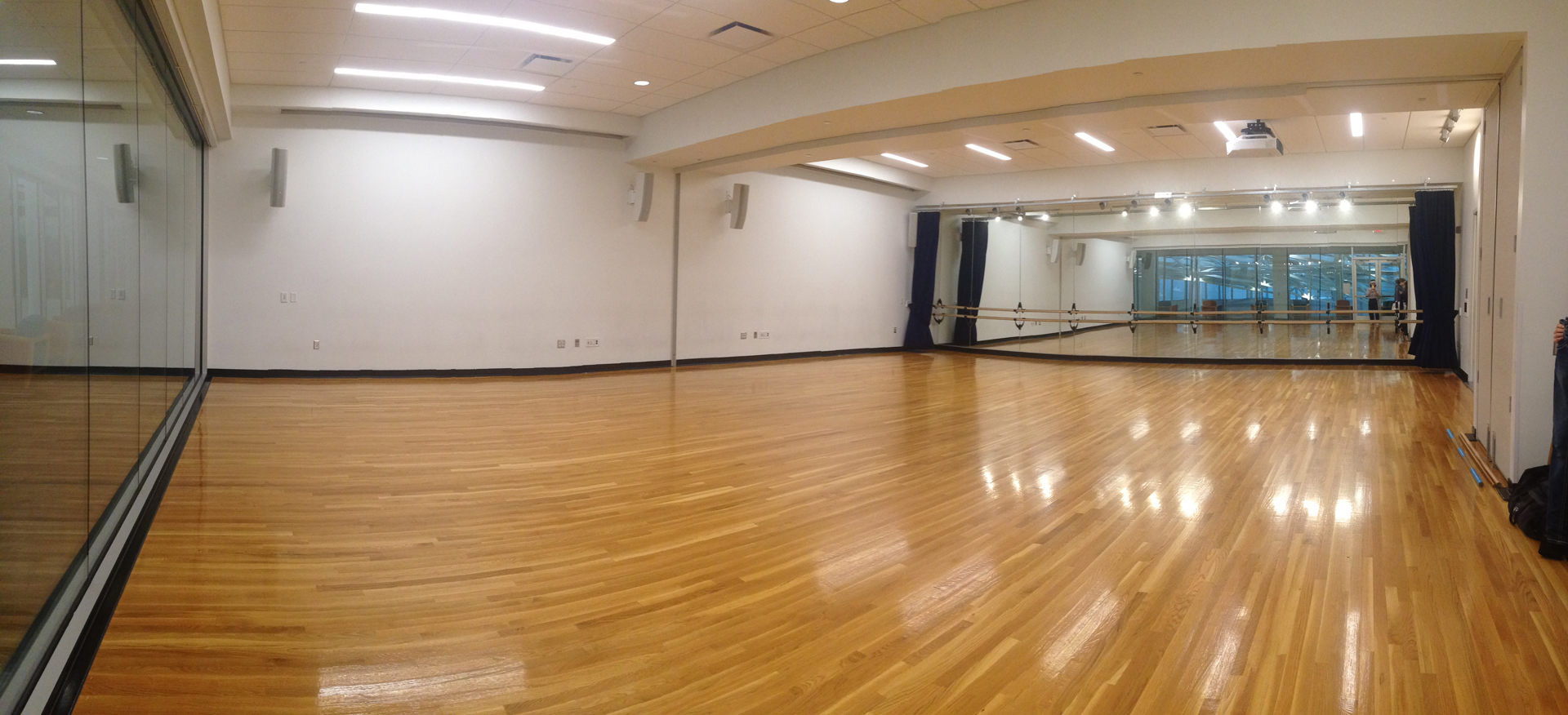 ° Wear clothing comfortable for exercising OR wear your Karate gi if you have one.
° Remove jewelry and watches beforehand.
° A mask covering nose & mouth is required, KN95 type recommended.
° Keep hydrated throughout the day, bring your own water bottle.
° Remove shoes upon entering the room (dojo).

Contact club president Dalal Malallah dxm664@psu.edu for registration and participation waiver information.